I must warn you before you read on, that all I am about to say, you have heard before. At some point in your lives, someone has told you "it's not about the problems you face, but how you face them." This piece is going to be no different, the main thrust of this piece is that we will all will have some problem or obstacle put in front of you; however it is not the problem that defines you, what is important is how you react to it.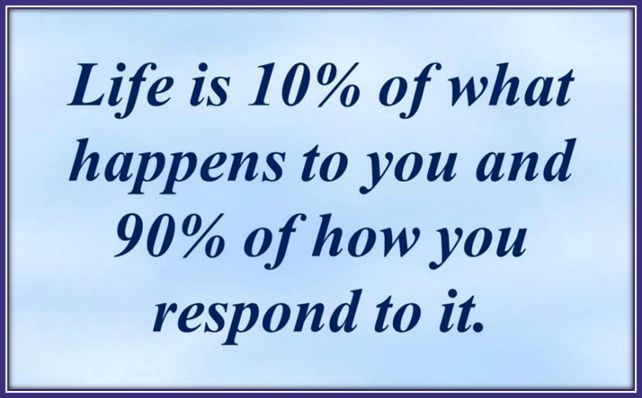 Problems face many of us, some on an almost daily basis. These obstacles come in different shapes and sizes: for many of you reading this, you have been diagnosed with an Epidermoid Brain Tumor, for others maybe your favorite shirt got a stain on it – different shapes and sizes. But while the problems themselves may vary, the underlying principle remains: the issue you face is not as important as how you pass this obstacle.
Allow me to give you my personal example: in 2013, I was diagnosed with a golf ball sized Epidermoid Tumor along my brain stem. A 16 hour surgery to remove it followed by a one month stay in the hospital was required. Before the surgery, I was very active, playing tennis and various other sports. I was also in the midst of my medical residency, training to become a Family Physician. However, the tumor and its removal left me using a cane to walk with my motor skills seriously diminished – obstacle. Instead of obsessing on what I cannot do, I focus on what this tumor has given me – like time with my family I didn't have before or a chance to share my thoughts with you in this great group – obstacle passed. I am by no means infallible and find myself sometimes thinking of what this tumor has stripped from me but thankfully these thoughts are becoming more and more sparse.
Thus, when you are faced with any obstacle, remember it is not the obstacle itself but how you conquer it. Years from now, when you think back to the time you were diagnosed with an Epidermoid Brain Tumor, you will not think about how you were diagnosed as much as how you dealt with it.